Stephen and I got together with a few friends in Waterford last weekend.
We rented a pretty big, mountain view bungalow (see our view below) for some much needed breakfast time chats, board-game arguments, beer pong and dancing in our jammies.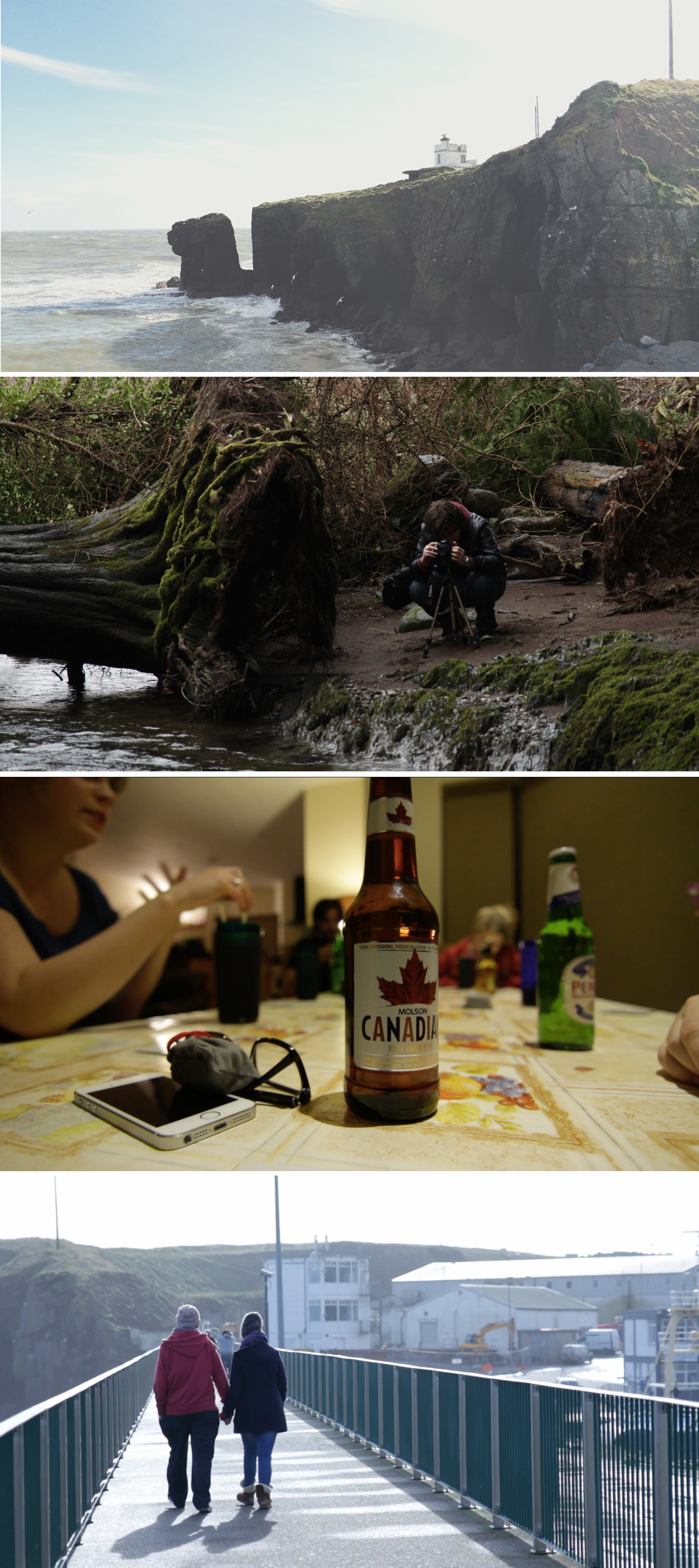 Check out a very, very windy time lapse of the mountain view we woke up to, just gorgeous!
Time Lapse from Stephen O'Farrell on Vimeo.