Personal project for my own Movie Club
Movie Club 
step 1
  •  Club member assigns a movie to the group.
Movie Club 
step 2
  •  Club members watch the movie in their own time.
Movie Club 
step 3
  •  Club members meet to discuss movie over coffee and/or whiskey.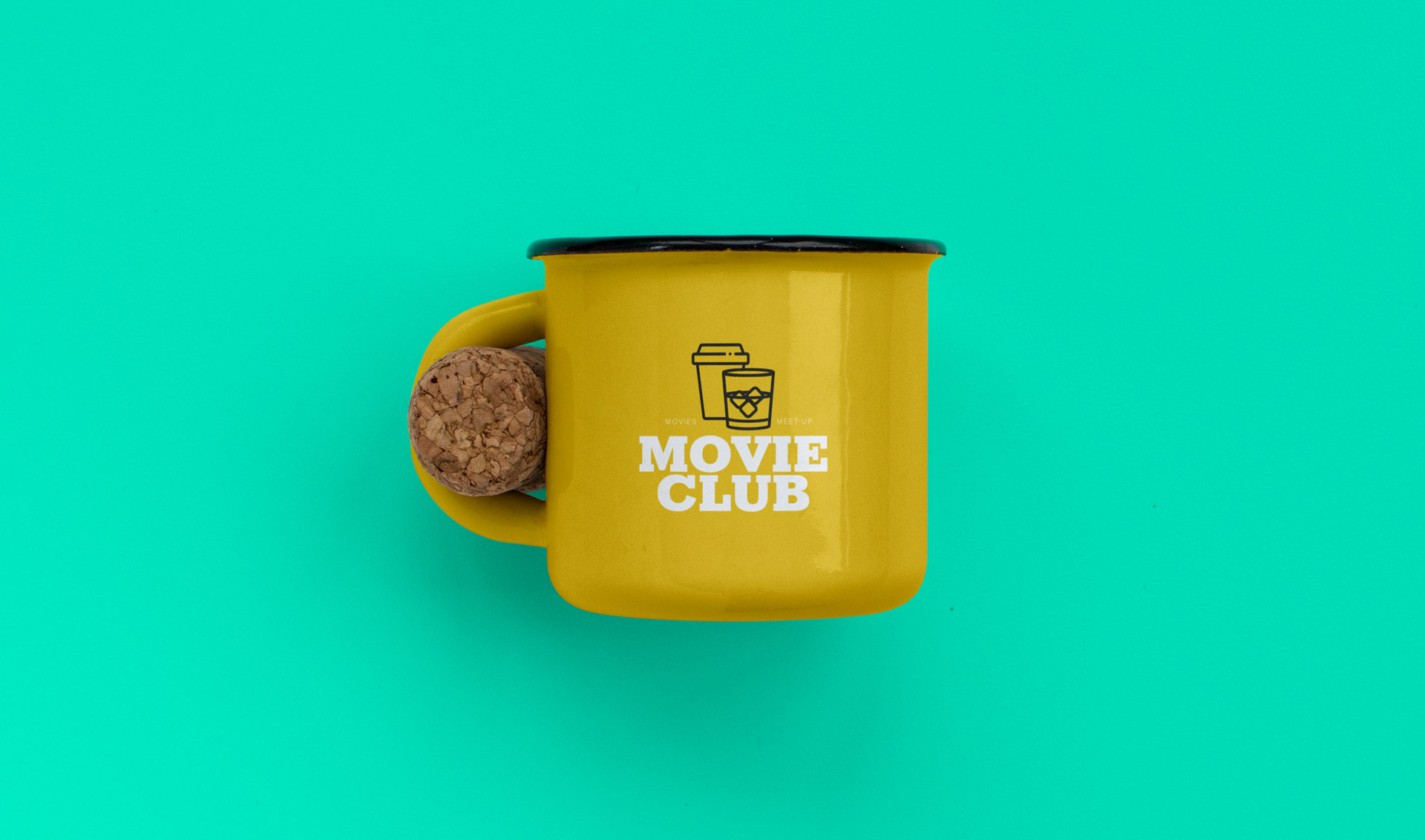 We founded this little club not too long ago, and any serious club needs its own stationery and paper goods, so here we have it – Business cards / next meet date record card (of course) and movie quick review cards all kept snug in the official movie club envelope.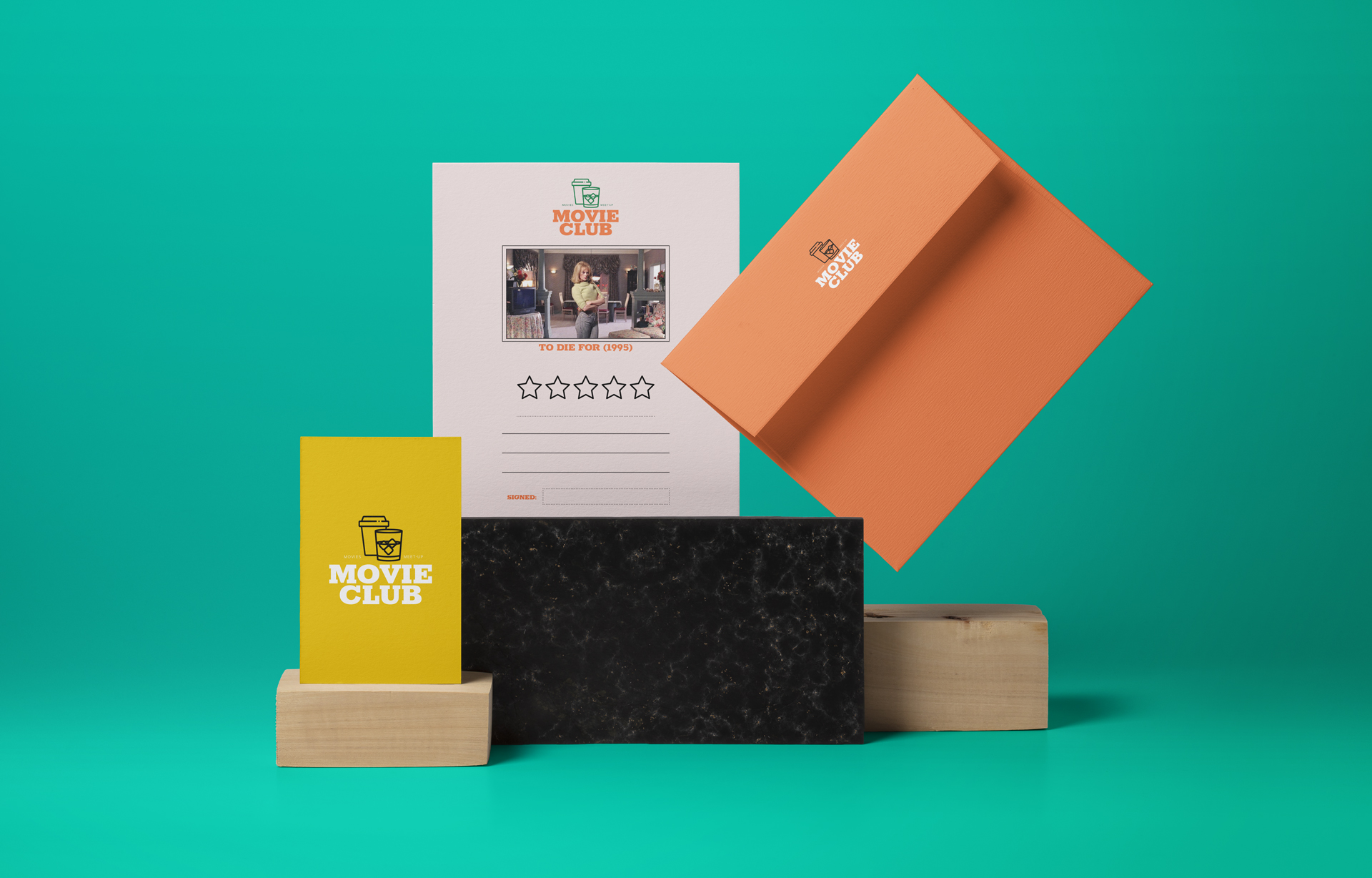 Movie Club notebooks for viewing thoughts and meeting notes! This is a very serious club!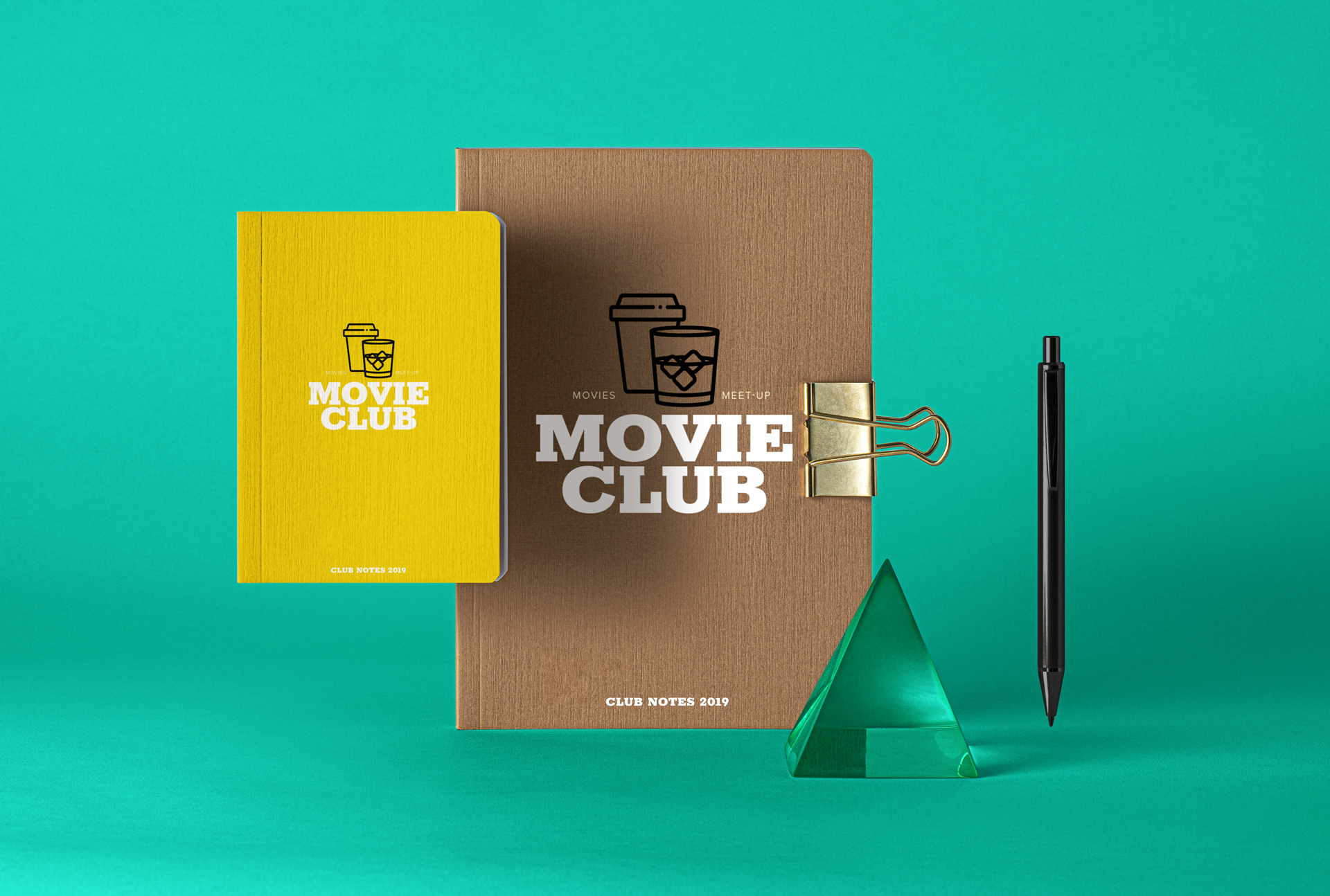 Insta-story review templates for social share