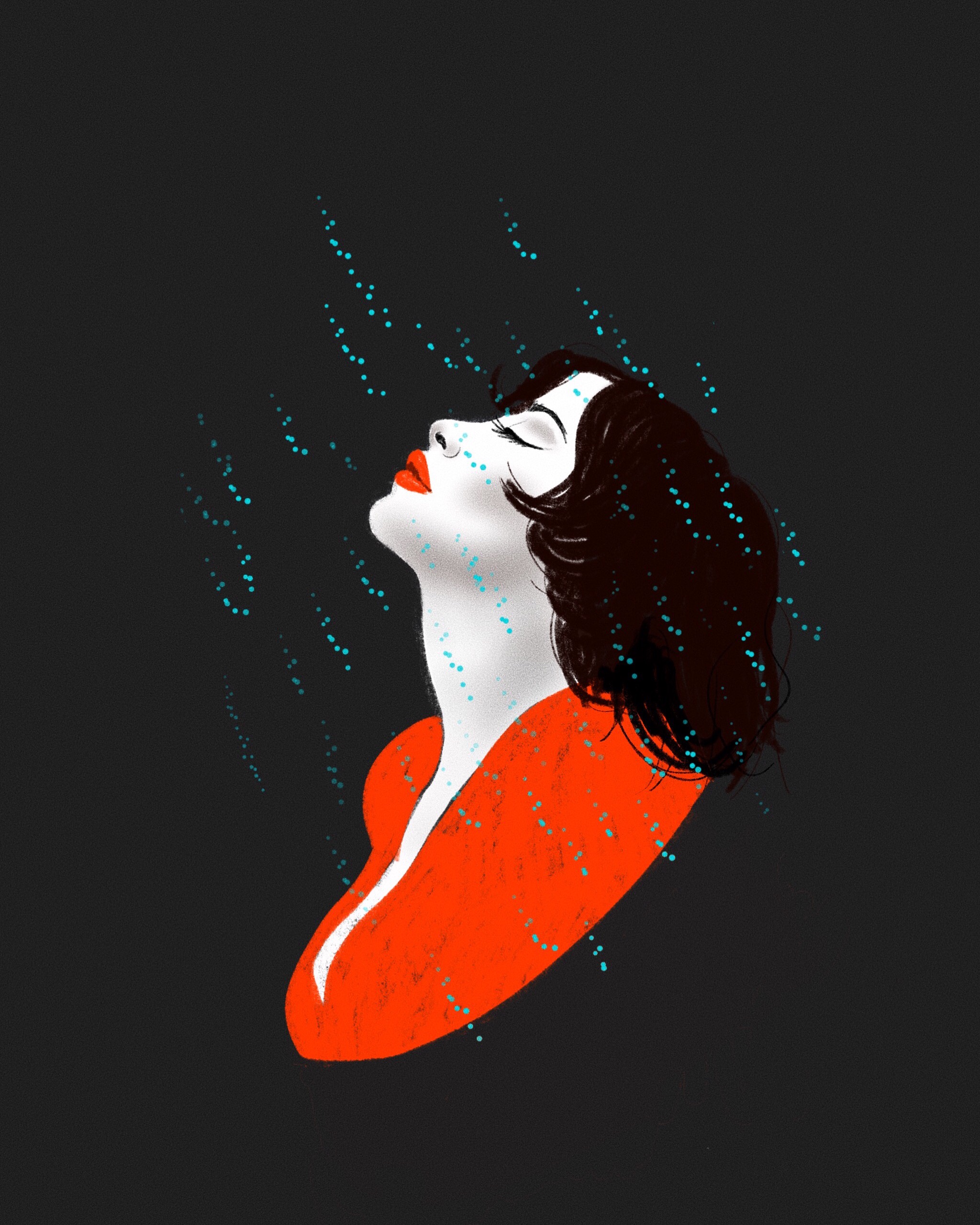 "It can't rain all the time"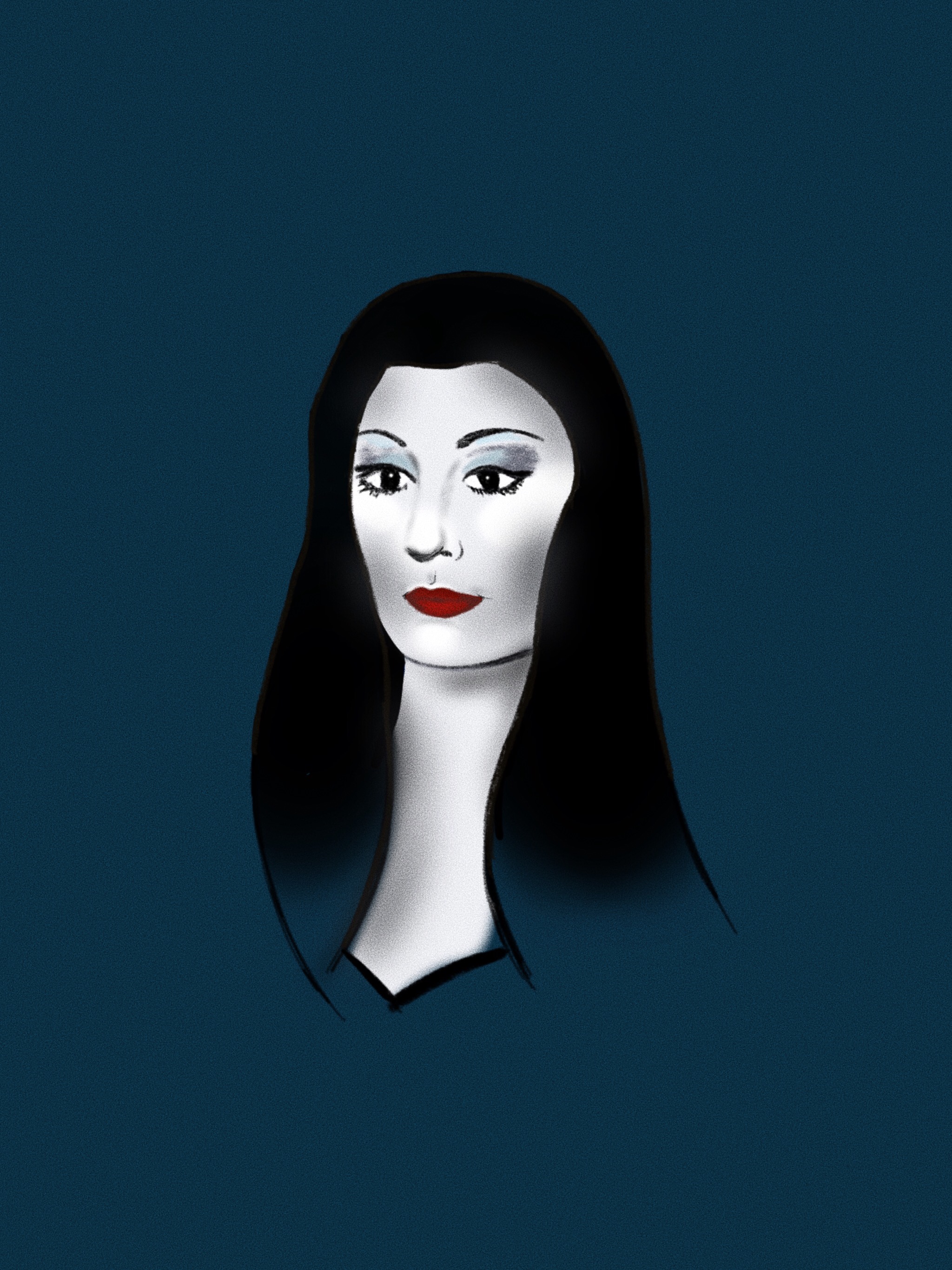 "I'm just like any modern woman trying to have it all. Loving husband, a family. It's just… I wish I had more time to seek out the dark forces and join their hellish crusade."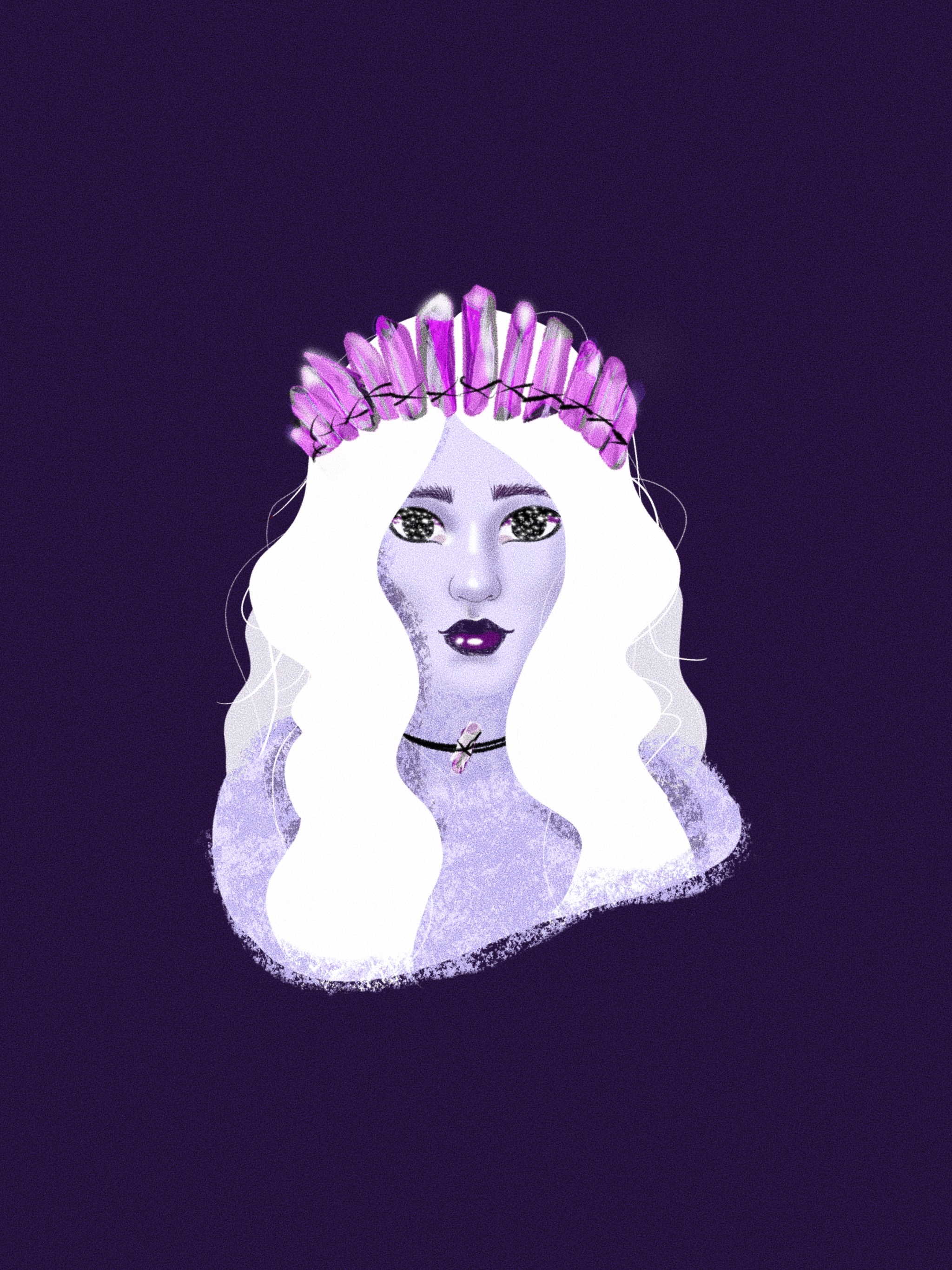 Stephen: "Draw me! Draw me!"
Táine: "No! I only draw hot girls!…with secrets!"